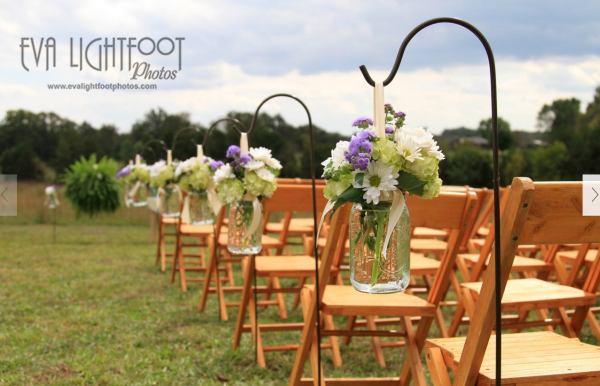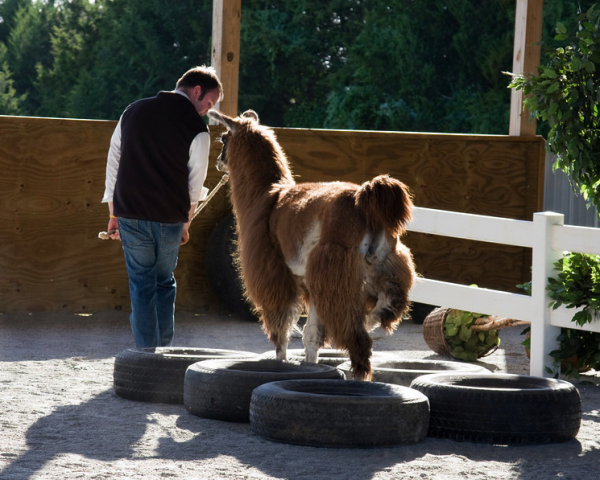 Venue for Rent
Scheduled Events
Our fields and show barn are available for rent. The farm is the perfect location for an idyllic wedding. We are located in the prestigious Blenheim area of Albemarle County and offer a budget friendly alternative to the area's higher priced venues.  Consider us for your next family reunion, company picnic, party or equestrian clinic.  A limited number of non-agriculteral events will be booked annually.

Event planning assistance is available. We also have an "in house" photographer (
Eva Lightfoot Photos
).
We offer a few scheduled events throughout the year including llama and alpaca shows. New for 2017, we are planning a fiber festival for Labor Day weekend.  We will post the 2017 calendar as soon as dates are set.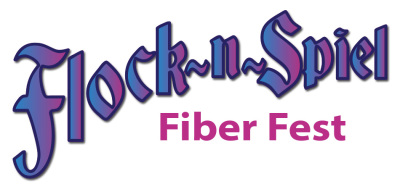 August 31, 2019
Our Third Annual Fiber Festival

April 29, 2019
Llama Show
"Kumbayama"!  Join us around the bon fire for our new spring llama show at Lower Sherwood. ILR-sanctioned llama show with halter, fiber and performance classes including our Kumbaya Agility Grand Prix and pancake race. You'll be showing from your trailer.  Prizes to the best campsites!